Contemporary Textile Artists
Contemporary Textile Artists
At Debbie Smyth Art, we specialise in creating unique textile artworks, often in our signature pin & thread style; build bespoke installations, design site specific tapestry like wall coverings, offer material consultation or project advice and guidance.
Our designs transform the viewers perception of space and captivate through our unorthodox and unique application of materials. By accurately plotting out designs with nails or pins, wrapping and knotting tapestry like wall coverings with string or thread, shading with clusters of tacks, and weaving web like photo realistic portraits and images of relief line work, we skilfully disrupt the expected scope of textile art.
Having worked on an extremely diverse range of projects spanning large scale hotel installations, event art, corporate interiors, illustration, gallery installations and smaller bespoke pieces; our portfolio of clients and projects is vast. Past collaborations and clients include Adidas, Disney, Mercedes Benz, Liberty London, Marvel, Hermes, Ellesse, The New York Times, Toshiba and Sony. 
We regularly partner with interior designers, creatives, architects, design studios, art consultants, hotel owners, and stylists to produce bespoke designs, that are often large scale and site specific for a wide range of hospitality environments, public spaces and locations; from entrance lobbies to cruise ship interiors, atriums to stairwells.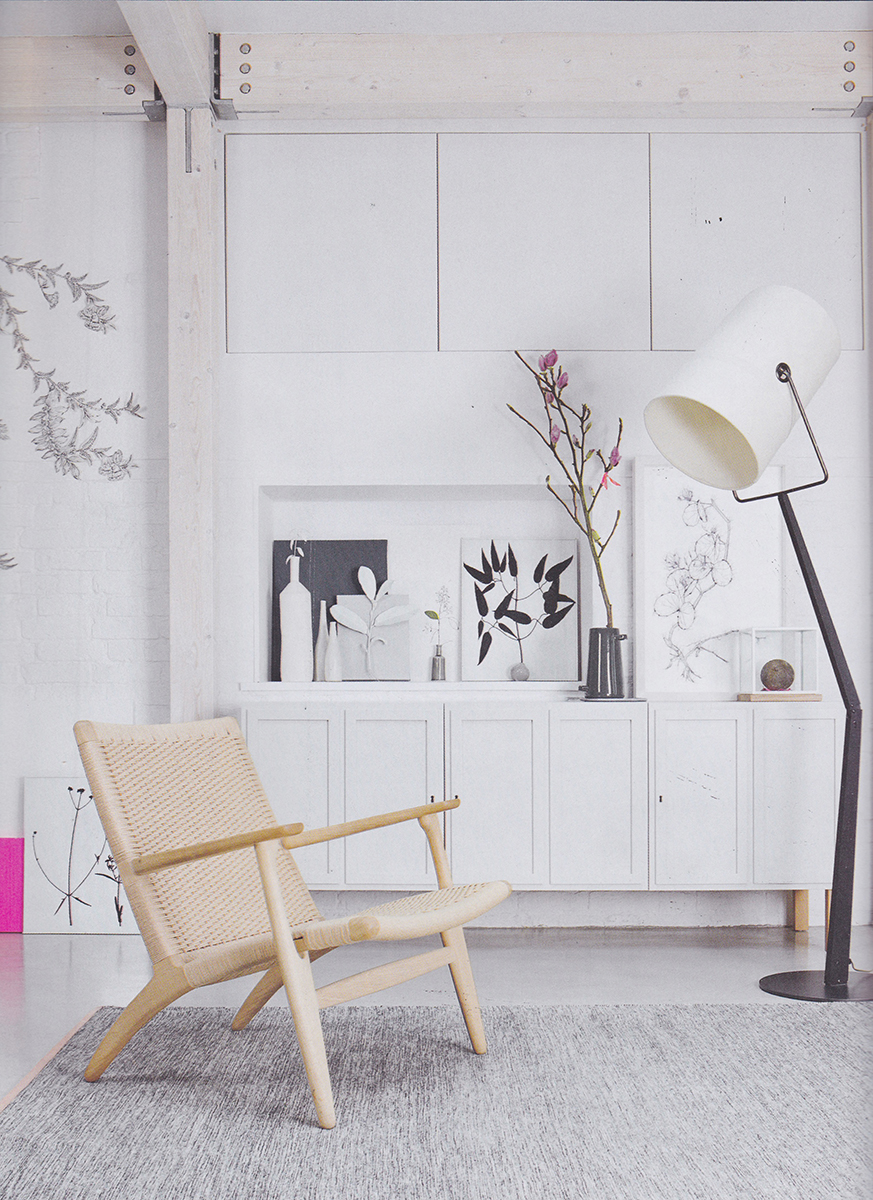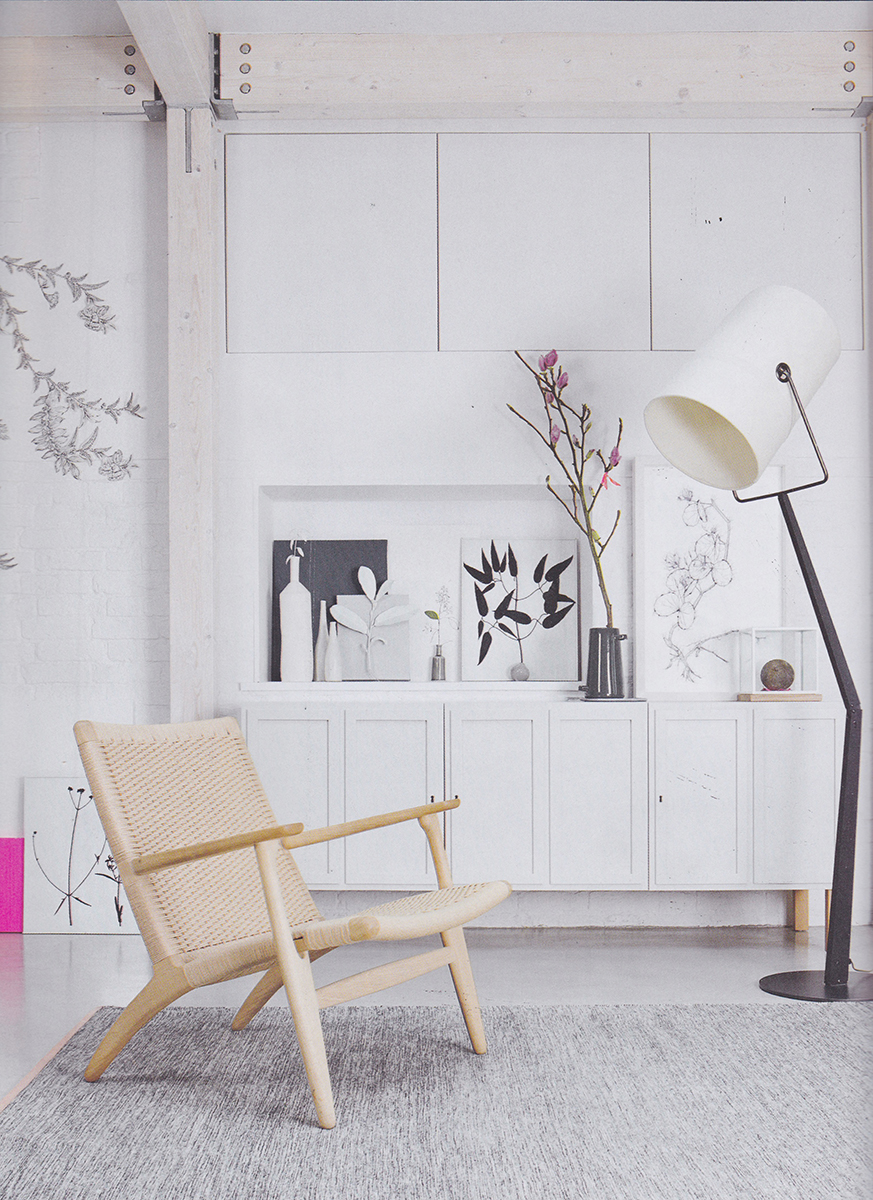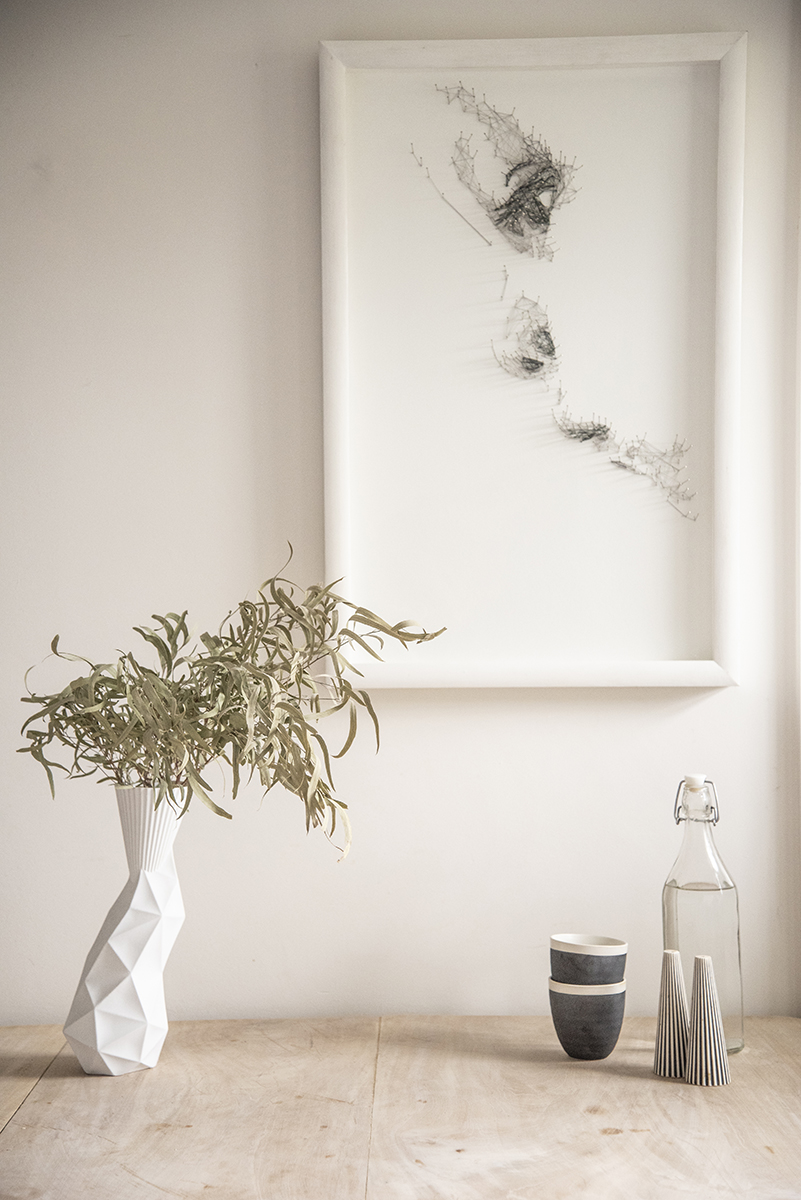 We love working on personal commissions; regularly creating bespoke framed works to suit domestic interiors, homes and gallery settings.
Interested in commissioning a work of art? Be it a family portrait, a drawing of children or pets; Maybe a sweet nothing or slogan, a special quote or saying. A location, map based piece or a sketch of that special place or memory. Come to us with your idea and we will make it a reality.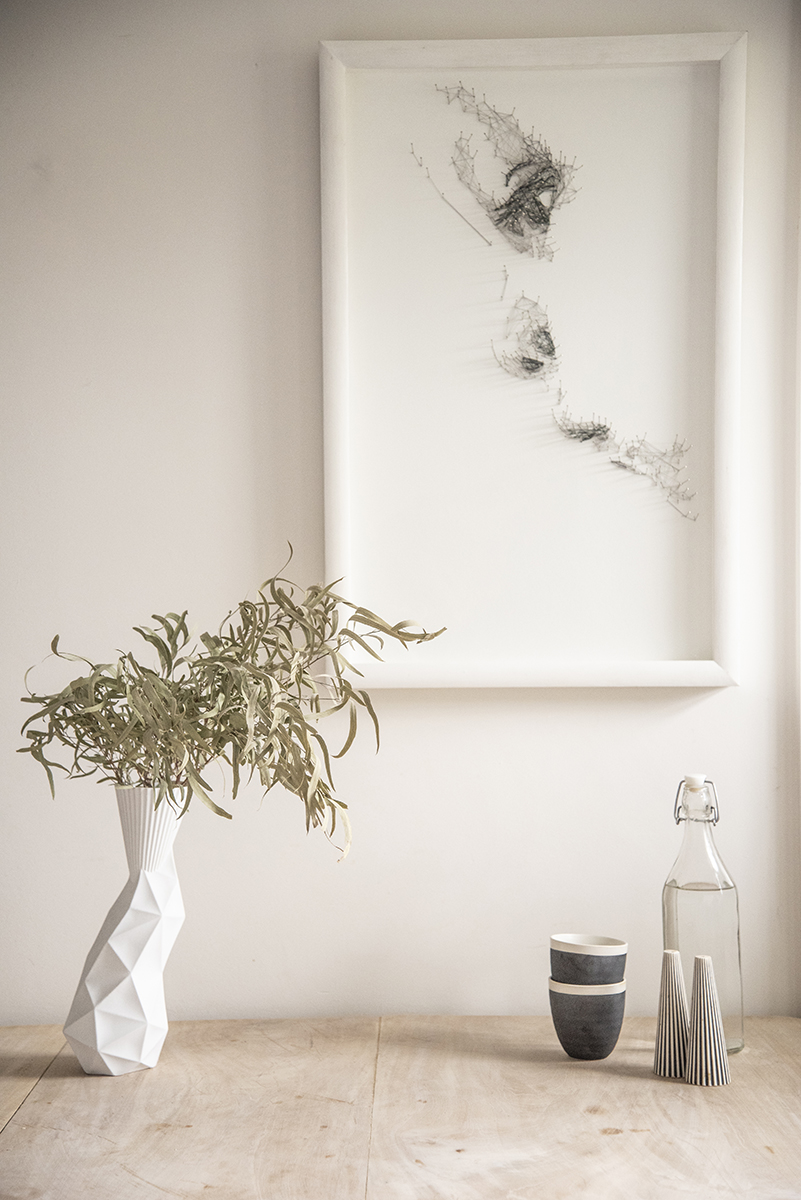 We have a wealth of experience in creating dominant awe inspiring art at brand events, producing statement window displays as well as installing live at corporate locations & environments. Our work has the ability to captivate and seduce the public; the performance of producing these installations live, connects with an audience unlike a static work of art.
Come to us with an idea, or vision and we will work with you to translate your concept into an artistic experience, find creative solutions that will engage with an audience and forge connections you never thought possible.
We collaborate with businesses and creatives from all walks of life; we would love to hear from you if you have a project you would like to discuss.
We are all ears, drop us a line